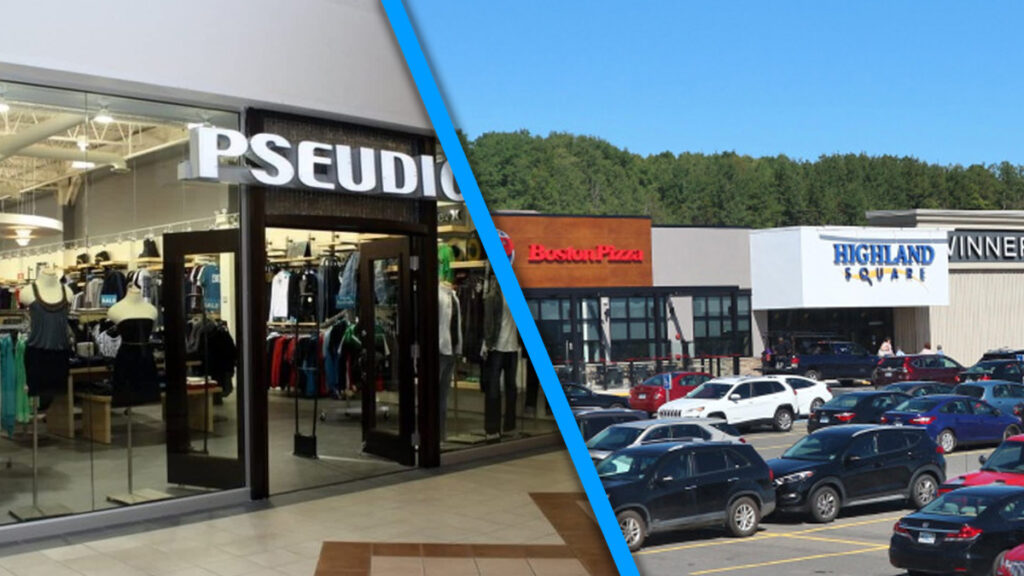 We have received confirmation that New Glasgow's Highland Square Mall will be re-opening in the coming days. While the specifics on each store's opening haven't been released, we have been told various stores will be reopening slowly over the next days to weeks.
Currently, the Great Canadian Dollar Store is open, as is Canadian Tire.
Stores that we would expect to open almost immediately are Ardene, Eastlink (by appointment only), Pseudio, Mark's (possibly with curbside pickup) and Michaels (possibly with curbside pickup). We've based these expectations on the fact that these stores have opened their locations at other malls in the province.
To get a complete update, stay tuned to Highland Square Mall's Facebook page in the coming days.
We imagine most malls in the province will be opening in some form within the coming days as well.