If you're in the market for a home in the Halifax area, the struggle is real. Demand has outweighed supply in the city since before the COVID-19 pandemic hit.
If you're selling your house in the city, you could walk away from it with a lot more than you anticipated.
A home on Lakeview Avenue in Dartmouth's Crichton Park neighborhood sold for $100,000 over asking on August 18.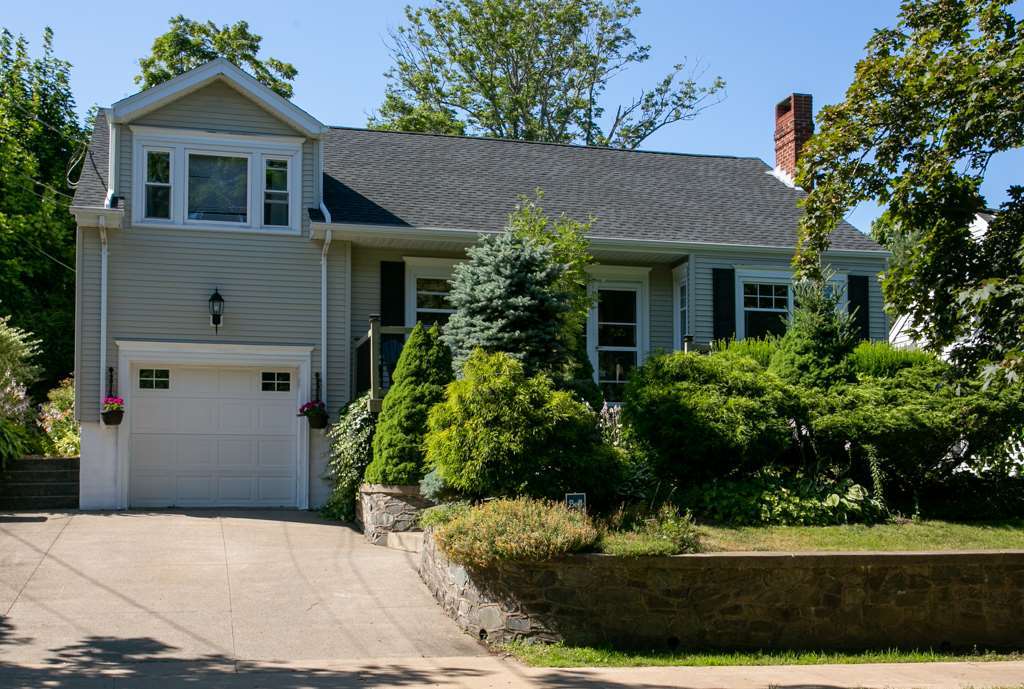 The home which features 3 bedrooms and 1 1/2 baths was listed at $399,900 and sold for $500,000.
A home selling for this much over asking is a little rare, but what isn't rare in the hot market is how many homes are selling for over asking.
RE/MAX Canada in a report released today said Halifax continues to experience a shortage in listing inventory since before COVID-19. This shortage has caused an uptick in average residential sale prices.
They're anticipating a 10-percent increase in the average residential sale price in Halifax for the remainder of the year. This makes Halifax one of the hottest housing areas in Canada at the moment.
Activity in Atlantic Canada was back to pre-COVID-19 levels by May 2020, and like many sellers' markets in Canada, multiple offer scenarios continue to happen in the region.