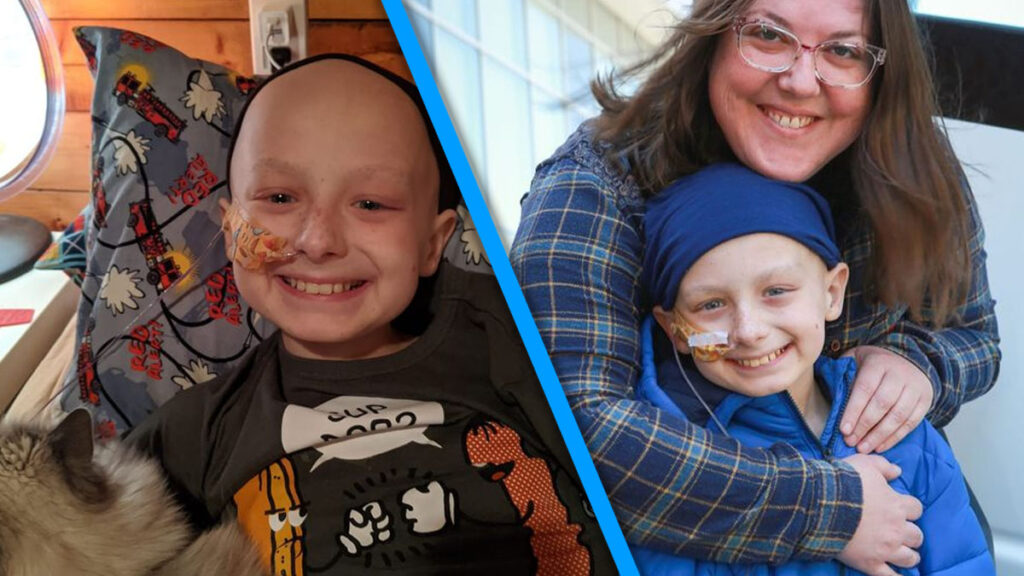 Eleven year old cancer patient, Zac Connolly, of Upper Rawdon, NS is asking people in Europe to send him post cards and to add photos of Europe to the Facebook group, Zac's Virtual World Tour.
This isn't Zac's first battle with cancer. He over came stage four neuroblastoma as a two-year old. He relapsed last year and it's much more aggressive this time.
His mom, Angela Connolly told Scotland's Daily Record "His prognosis now isn't good, and we aren't sure how much time he has left."
Zac is a European history buff and wants to see as much of the continent as possible through postcards and the Facebook group.
His mom says, "Zac is an amazingly bright eleven year old. He has grown into such an incredible young man."
The Second World War is what he is most interested in, but he can speak about many wars from the past.
If you are interested in sending Zac postcards from Europe, please mail them to:
Zac Connolly,
48B Levy Rd.
Upper Rawdon, Nova Scotia
Canada
B0N2N0