Central Nova's Member of Parliament and Pictou County native, Sean Fraser, has announced that he will not seek the leadership of the Nova Scotia Liberal Party.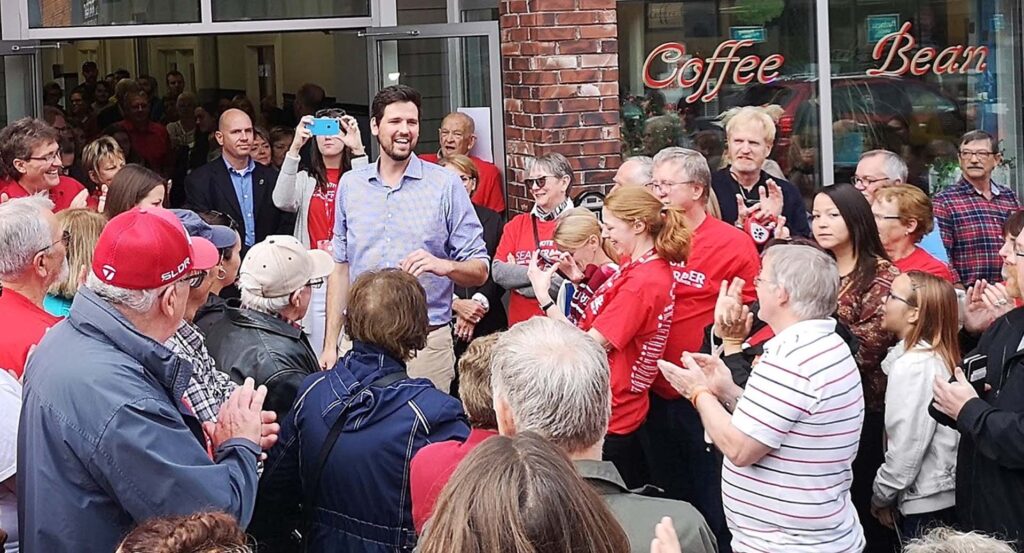 Sean will instead stay on and re-offer as Member of Parliament for Central Nova.
Fraser is often touted as Nova Scotia's next big person in Ottawa and possible future cabinet minister. He currently holds the role of Parliamentary Secretary to the Minister of Finance and the Minister of Middle Class Prosperity.
Who's left in the race?
Stephen McNeil's current chief of staff and former news reporter, Laurie Graham is considering running for the leadership and could step down soon to announce her bid.
Nova Scotia's Community Services Minister Kelly Regan will likely jump into the race. A statement was released from the "Kelly Regan Campaign" saying she would announce her intentions next week.
Education Minister Zach Churchill and Immigration Minister Lena Diab are both said to be considering their options.
Cabinet members Labi Kousoulis and Iain Rankin are also reportedly considering running.