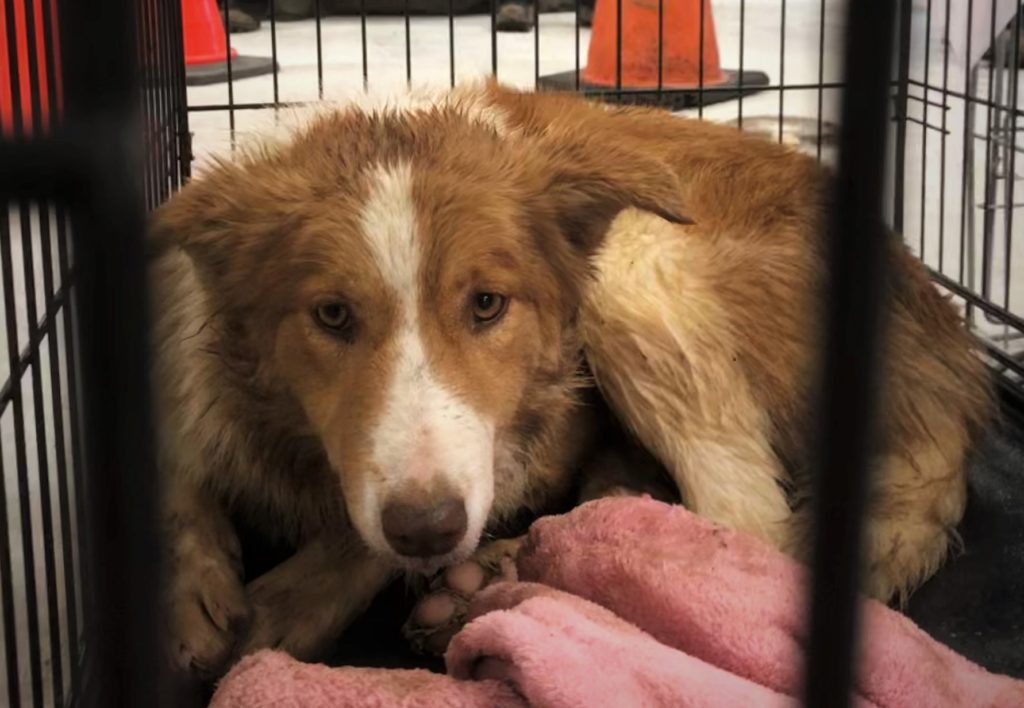 From the Nova Scotia SPCA:
Today, SPCA Enforcement Officers spent 4 hours rescuing 35 dogs from a puppy mill. One of the largest dog seizures in Nova Scotia — ever. 
You can imagine life in a puppy mill. The animals are withdrawn and broken, dirty and scared.
Although our resources are stretched, we couldn't leave the dogs for winter. We put up emergency infrastructure and are providing vet treatment, extensive care, and food for many hungry bellies. 
 Because of their emotional trauma and medical needs, we estimate it will cost $20 a day, per dog on their long road to recovery.
Will you be their hero?
Make a gift at https://www.canadahelps.org/en/dn/m/44936/donation 
You can change their story of heartbreak into one of hope by donating today. Thank you for your compassionate support!
P.S. If you donate to their care, you will receive personal updates as a thank you for your gift. 
*The dogs are very scared and require intense rehabilitation to assess their future needs. We will not be accepting visitors until the appeal window has elapsed. Adoptions are not being considered at this time.*