Mark your calendars if you are a fan of navy ships or would an enjoy a chat with an Irish sailor! The Irish Navy is coming to Halifax with their Naval Patrol Ship, the LÉ James Joyce.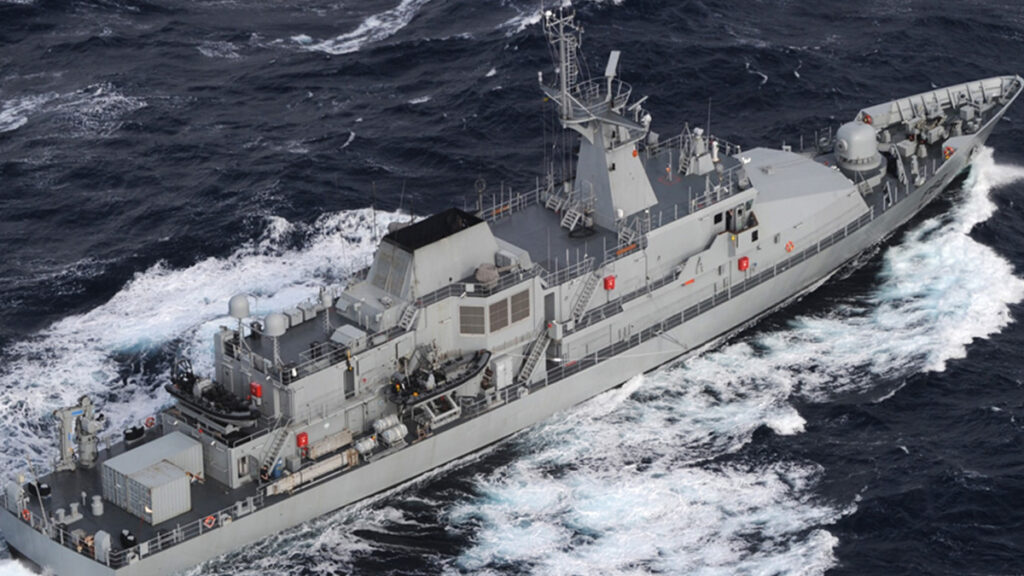 The Irish sailors will be docking in Halifax Harbour opposite the Nova Scotia Power Building at 1223 Lower Water Street on September 22 and are welcoming those in Halifax to "come hop aboard!"
Crew will be on hand to answer any and all questions!
The Ship will be open to the public on:
Thursday, September 22 – 1:00 PM until 5:00PM
Friday, September 23 – 10:00 AM until 5:00PM
Saturday, September 24 – 11:00 AM until 5:00PM